FAFSA
3 months ago
The FAFSA is the the acronym for "Free Application for Federal Student Aid". It is the gateway financial aid document for Federal and State grants. Schools also use the information from the FAFSA for institution specific scholarships. Lastly, some but not all outside organizations need to know this information in providing awards which had a "need basis" requirement. So how do I file my FAFSA? Follow the steps below - and
Step 3: Submit the Fafsa



When all sections are complete, sign and submit your FAFSA. You 'sign' your FAFSA with your FSA ID, its an electronic signature. You should receive an email with a link so you can see your Student Aid Report (SAR).

Get text messages for your class:
Class of 2022: Text @6e63937 To: 81010
Class of 2023: Text @97h4gf7 To: 81010
Class of 2024: Text @9c8667 To: 81010
Class of 2025: Text @6kcb46k To: 81010
Playing Sports in College
3 months ago


Wanting to continue with sports at a Division I, II or III school requires you meet certain organizational registrations and qualifications.

If your school of choice is affiliated with the NCAA - go to this site and create your account. You will also find academic eligibility requirements depending on which classification of school you are attending.

In 2010, the association opened the doors to the
NAIA Eligibility Center
, where prospective student-athletes are evaluated for academic and athletic eligibility. It delivers on the NAIA's promise of integrity by leveling the playing field, guiding student-athlete success, and ensuring fair competition.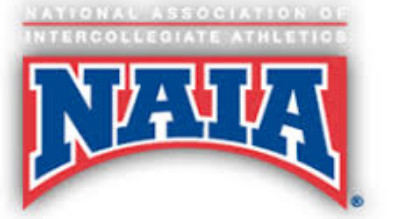 COS & all Community Colleges
3 months ago
As part of the California Master Plan for Higher Education, California Community Colleges offer multiple opportunities to develop your post-high school career skills and academic pursuits. Take a few moments to learn about this amazing system in the the power point below, "Why Attend a Community College?"

College Entrance Tests: SAT/ACT
3 months ago
Not required at this time for UC/CSU entrance
Sorry, but there was nothing found. Please try different filters.